Quality nutrition delivered fresh
Heat. Eat. Repeat.
The perfect way to make meal prepping effortless and delicious!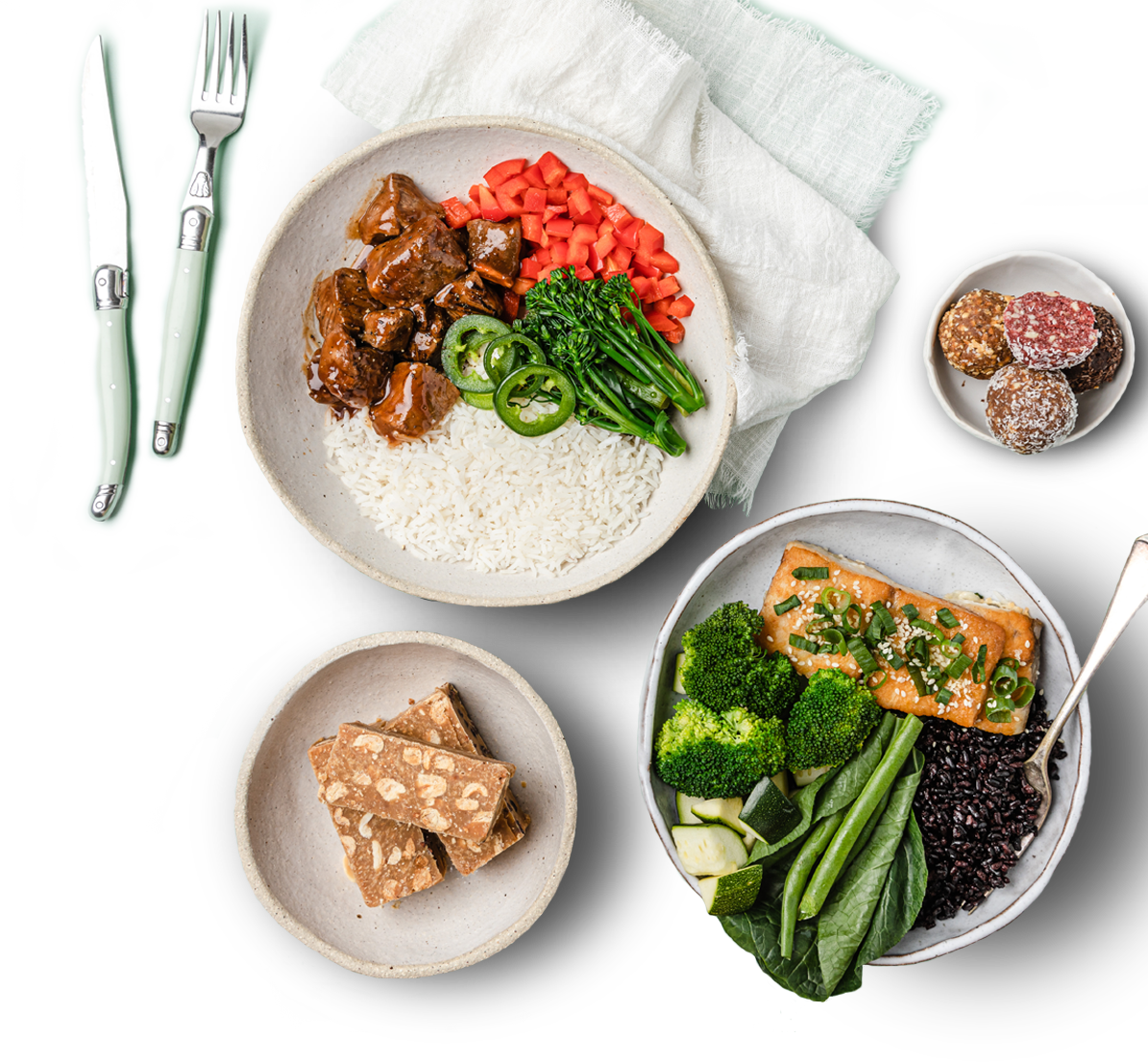 WHY CHOOSE
BONDI MEAL PREP
We are on a mission to make Australia healthier one fresh ready-made meal,
snack and juice at a time. All delivered straight to your door!

Quality
Here at BMP, we only use free-range chicken, grass-fed beef and fresh sustainabilty sourced fish.

Delivery
Forget about shopping or driving to the store, we'll deliver your nutritious meals to your home or work place.

Convenience
When you order with BMP there's no need to prep or clean. Leave the cooking to us and take back your time!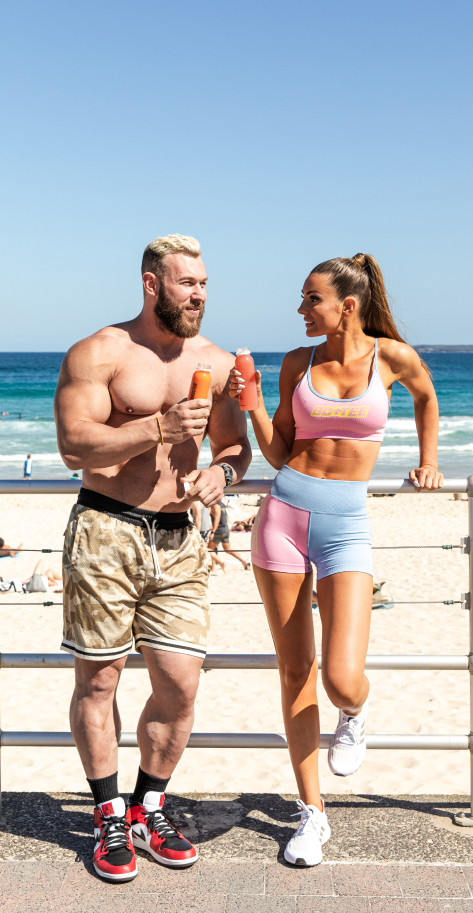 How it works
Healthy eating habits made easy!
We've figured out the perfect way to make meal prepping effortless and delicious!
Our skilled team of chefs create all our meals with care and precision, and all you need to do is simply follow the below steps.
Select your meals and snacks
Build a meal plan to suit your goals and choose from a variety of clean, balanced dishes and nutrient-dense snacks.
get ready for your delivery
BMP delivers every Monday which is the perfect way to kickstart your week. All you have to do is heat and eat!
Repeat
Reorder your favourite meals each week or you can also choose to subscribe to a weekly or fornightly recurring order. We have no lock in contracts and you can opt out at anytime.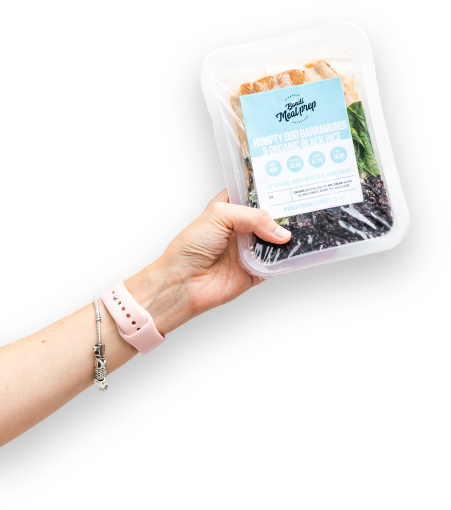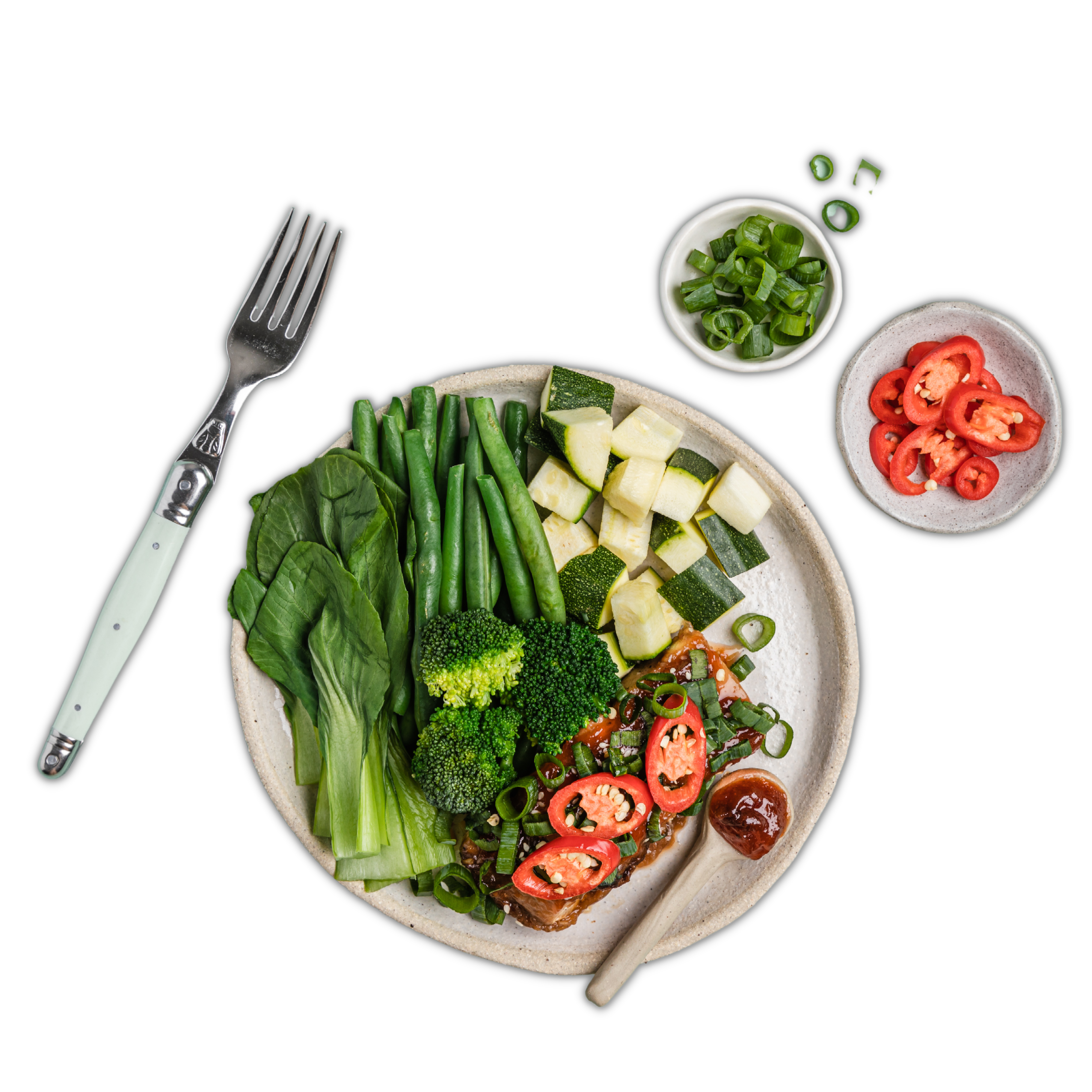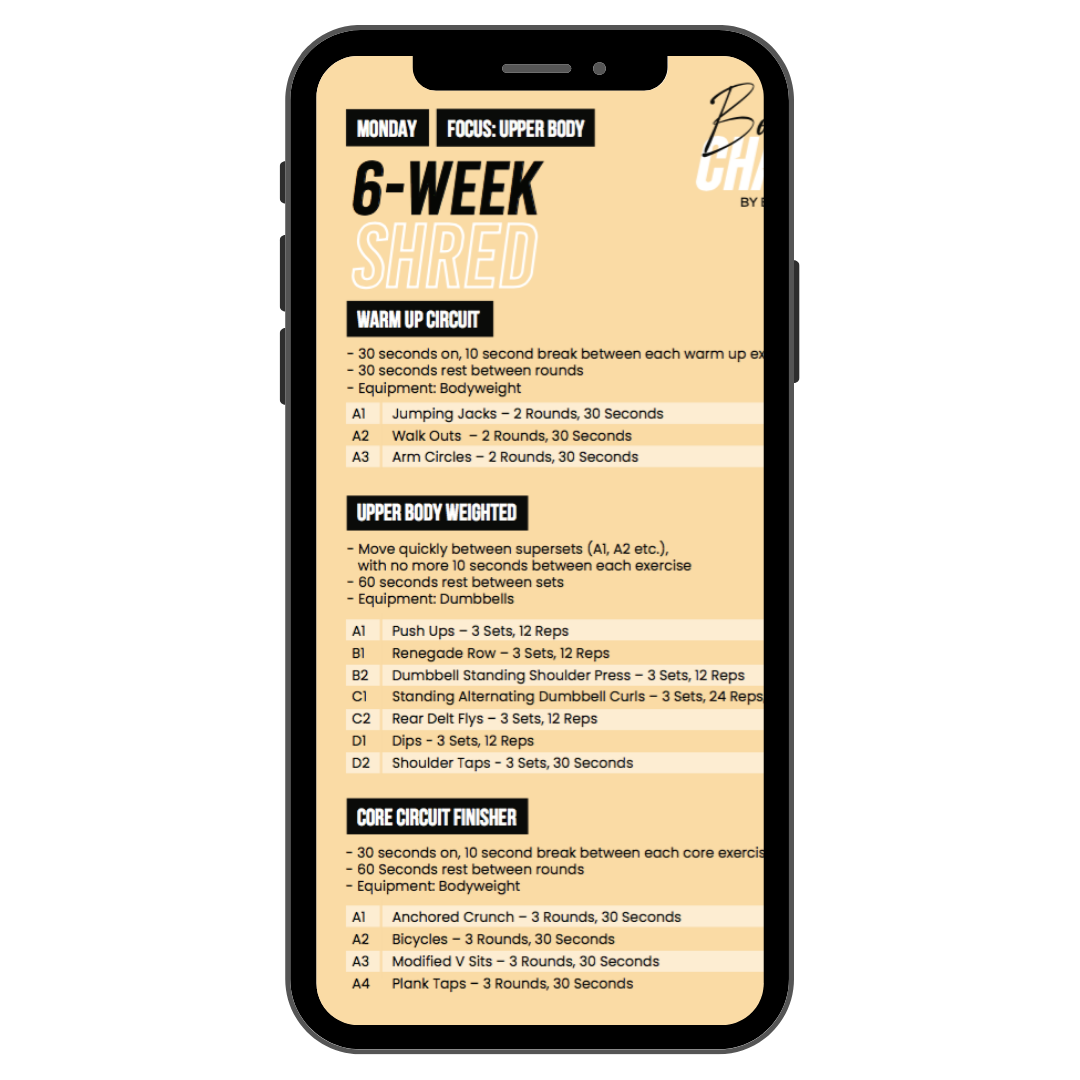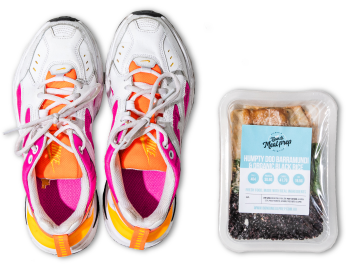 Programs
try our bondi body challenge
We've created a range of challenges to help you reach your fitness goals.
Achieve a complete mind, body and soul transformation with one of our life changing programs.
Explore programs
Bondi Meal Prep Testimonials
What our clients say
Don't just take our word for it. Hear what our customers have to say.
I was so surprised at how tasty these meals are compared to other meal prep companies! Ordering again this week! The protein pancakes are to die for!!! They are sooo good.
Where do I even begin? I love these meals! Bondi Meal Prep take the hassle out of meal planning or counting calories. And every dish tastes delicious! I won't be going anywhere.
Happy I made the switch to BMP. Don't often give reviews but I feel obligated to give credit where credit is due. If I had a private chef these are the exact type of meals I would ask him/her to make.
So glad I found Bondi Meal Prep. Finally a meal service that tastes good and is good for you. Can't believe it took me this long to make the change!! Well done to chefs/kitchen.
I've tried a few different meal companies and Bondi Meal Prep has been my favourite. The food and snacks have always tasted fresh and delicious along with attributing to my health.
get to know bondi meal prep
Frequently Asked Questions
Here at Bondi Meal Prep you can select meals from our Single Meals section or build your own 10, 14, or 24 meal plan and have your healthy meal prep meals delivery straight to your door.
Take the hassle out of prepping and cooking and order before Thursday each week for delivery the following Monday.
Bondi Meal Prep does weight loss meals and read-made meals delivery throughout Sydney as well as Brisbane Metro, Canberra, Central Coast, Melbourne Metro, Newcastle, Ballarat, Bathurst, Bendigo, Blue Mountains, Central Highlands, Geelong, Gold Coast, Lithgow, Melbourne Regional, Orange, Sydney South West, Sydney Regional, Toowoomba, Tweed Heads, Wollongong, Goulburn, and the South Coast.
To see if we deliver to your area visit our Delivery Page.
If you're looking for a weight loss meal delivery service in Sydney, NSW, ACT, QLD or VIC that is convenient, affordable, and healthy, Bondi Meal Prep is the perfect choice for you.
We offer a range of delicious well balanced meals, all catered to weight loss and other specific diets. Plus, our online ordering system means you can have your meals delivered right to your door. Start eating healthy today with Bondi Meal Prep!
Yes! When you click on a particular meal, snack or drink, the nutritional information about that dish will be displayed. We also share information about our Macros here.
To place an order for a meal delivery in Sydney, NSW, ACT, QLD or VIC, go to our shop meals section on our website, select your healthy meal prep choices, and click the add-to-cart option with the desired quantity. Then, choose your payment preference (we have a subscription where you get 10% off, or you can choose a one-time payment), proceed onto the payment page, enter your address and checkout! It's that simple.
We do weight loss meal delivery in Sydney, NSW, ACT, QLD & VIC every Monday & Tuesday. Our delivery cut off times are as follows:- Order before Thursday EOD each week for delivery the following Monday or Tuesday (depending on your delivery area).
If you order outside of our cut off time you order will be delivered on our next available delivery day.
No matter what your dietary needs, we have delicious weight loss meals delivered throughout Sydney and Australia. Our meal prep food is freshly prepared and personally curated to meet your nutritional requirements.
We only use premium cuts of meat and the freshest vegetables in all of our dishes, so you can be sure that you're getting the best possible quality when you choose Bondi Meal Prep.
Plus, we offer a no lock-in contract or subscription obligation, so you can give us a try without committing to anything long-term.